Regulatory Agencies & Government Research Departments Rely on nQuery
Critical public decisions are made and future government policies often formed as a result of research conducted by publically-funded institutes.
In addition, many governments departments conduct research to continuously measure the success of programmes & policies.
Statisticians and researchers in these organizations can be confident that studies and subsequent results are statistically valid, more accurate and easily justified when they use nQuery to calculate power and sample size.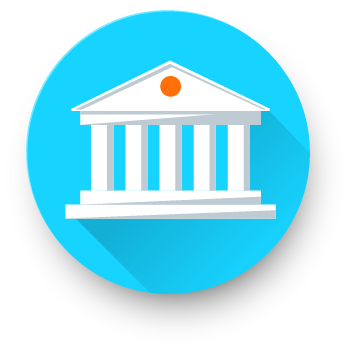 Calculate Quick & Easy
No coding necessary, nQuery intuitive, easy to use interface allows you to calculate power and sample size quickly and accurately. Our sample size statement generator automatically writes up your sample size statement in the correct language & format for submission to regulatory agencies and peer-reviewed publications.


Complete Confidence
Partnering with FDA & other regulatory agencies, (as well as Big Pharma and Top 10 CRO's) for 20 years, we know every trial design scenario so you can calculate power and sample size with complete confidence. With 100's of validated sample size procedures and 50,000 users worldwide, you can trust nQuery.


Industry Proven Reliability


Sample size calculation is a small but vital part of the study design. You can rely on nQuery, the most trusted sample size calcul

ator, proven over 1000's of successful clinical trials.
Get A Free Quote ›Contact Us ›
---
As a publicly-funded organization, we need to have every confidence in our research. When purchasing nQuery for our power analysis and sample size calculation software, we knew we were choosing the very best software for this critical element of a clinical study and we are very satisfied that our results will stand up to the most stringent scrutiny.